Are you interested in learning about topics such as change management in uncertain times, providing trauma-informed service, implementing cultural humility in your interactions with colleagues and patrons, and more on your own schedule?
Infopeople on Demand provides an opportunity to take recent Infopeople courses at a discounted price. The courses are repackaged as asynchronous courses so that learners can take them any time. While instructors are not available for discussion or feedback, these courses are designed so that learners have unlimited access to materials and can participate at their own pace. 
All On Demand courses include:
recordings of online sessions,
resources to read, listen to, and/or watch; and
activities to apply what you've learned.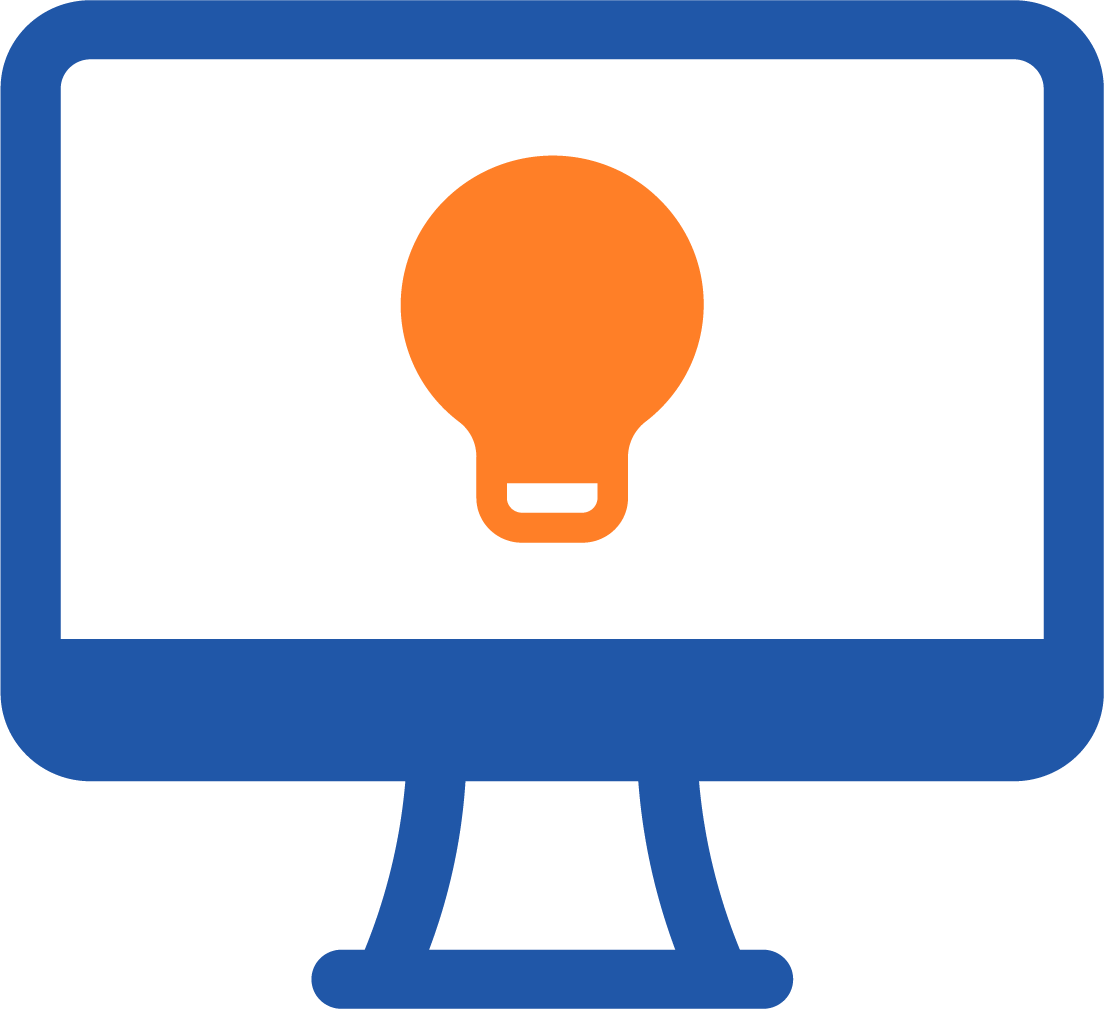 Infopeople is part of the Califa Group, a nonprofit consortium of more than 230 libraries committed to unleashing the impact of libraries. Infopeople provides library staff quality continuing education opportunities that are tailored to library needs and developed by experienced library professionals. Training formats include 2-6 week online courses that include both synchronous and asynchronous components; on demand, self-paced courses; and free one-hour webinars.